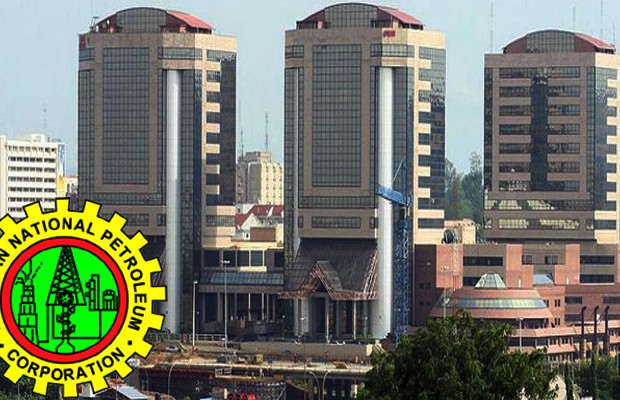 Job Applicants Interested in applying for the NNPC Recruitment 2017/2018, Here's how to APPLY and get the NNPC recruitment form, Basic requirement and official NNPC recruitment portal. Carefully read the following update and latest news regarding the 2017 NNPC graduate recruitment and basic job requirements below to avoid falling for scammers.
Recently many Job vacancy sites and groups are springing up, claiming to be affiliated to NNPC. But from the recent research those fake job application groups and sites are all fraudsters looking for innocent citizens that will fall victim. If you ever plan to work with the NNPC the best way to get a job with them is to checking the current job vacancy in their website. So to get the accurate information on NNPC Job recruitment visit their career portal at http://www.nnpcgroup.com/Careers/CareersNNPC.aspx to get the correct update
Follow MyPortalNg on Twitter!
Like MyPortalNg on Facebook!